Took the kids to the disney employee fall festival with M over the weekend. Here's some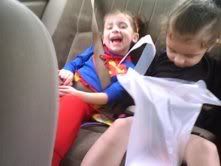 Alannah in her costume in the car.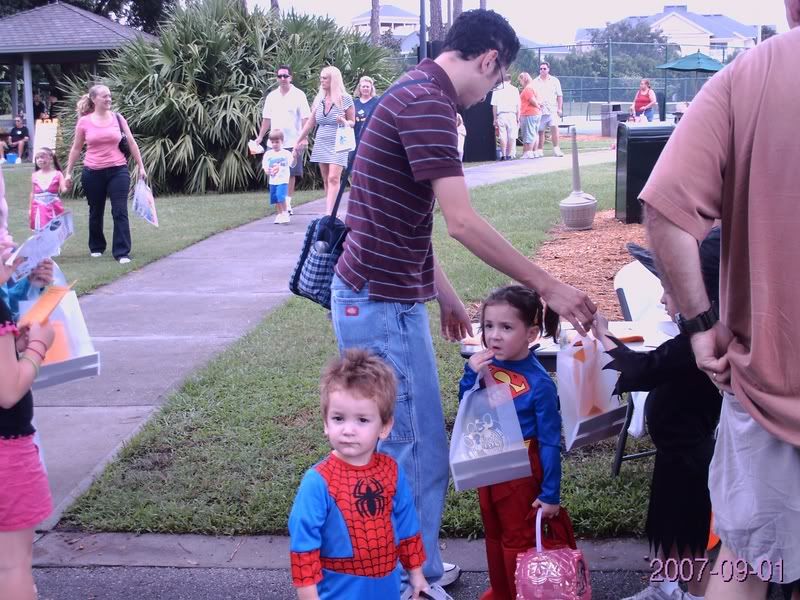 Me herding Alannah and Connor around.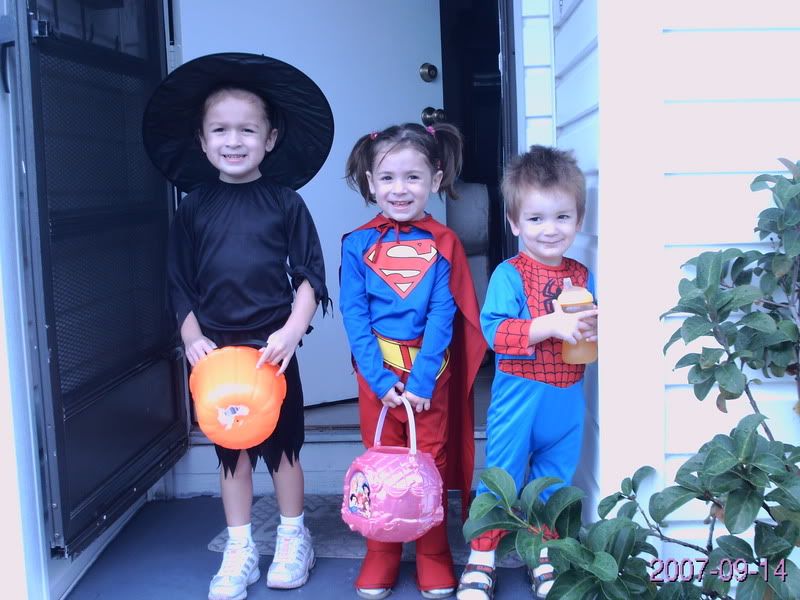 All the monkeys in their costumes. Left to right Hailey the witch, Supergirl Alannah, and Spider-Man Connor.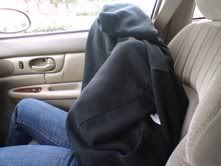 M fell asleep on me on the way home.

M also had a race that night. I stopped by to see her start her run then I had to go to work. 13k marathon race around MGM Studios. Too much physicality for me, lol.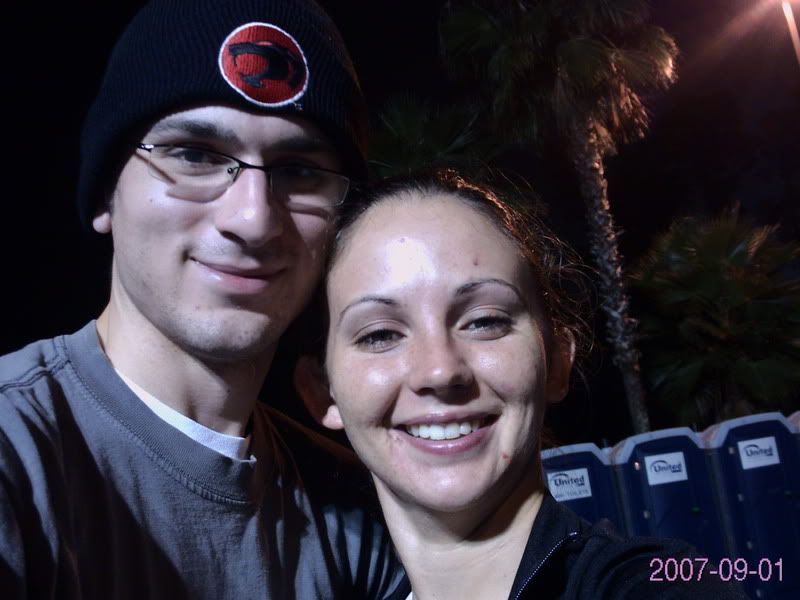 Us at the race.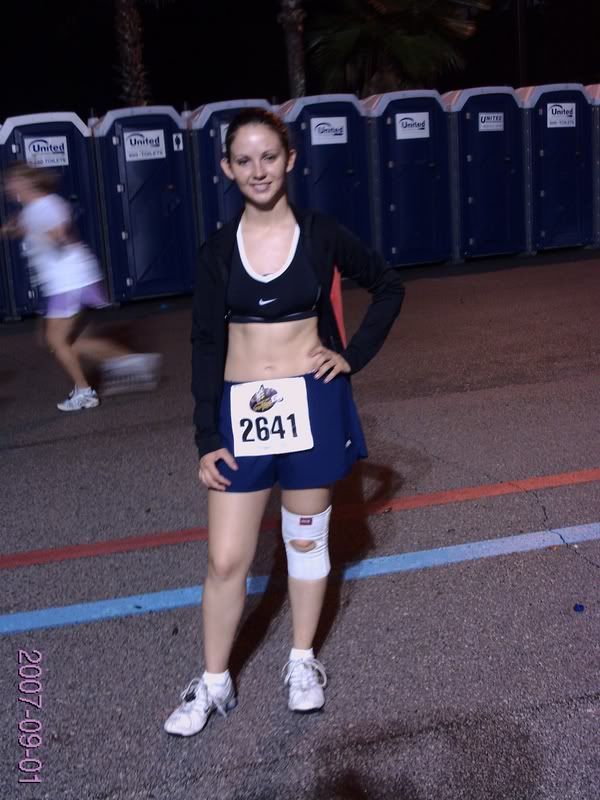 In her full racing glory.



That was all I did over the weekend. Helped Hailey make a family tree for a school project. Which resulted in me coming across the old wedding album, that's always a downer. Then cleaned out the turtle tank on Sunday. They are big for their size. I took the to the pet store and the guy that sold them to me looked at them and said I might be overfeeding them. I'm only supposed to feed them twice a day. They swim up to the glass and tap on it if I don't feed them 4 or 5 times a day. Dude started laughing when I told him. I'm going to need a new tank for them soon. They have a ten gallon but I'm thinking of upgrading to a thirty and turning it into a dry wet tank.

Now I'm watching Hailey play Smash Brothers and lamenting how I won't be able to see Heroes until the morning :(.